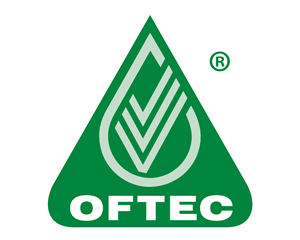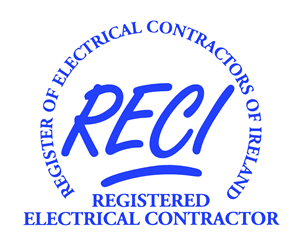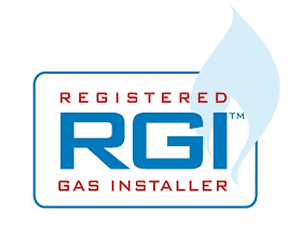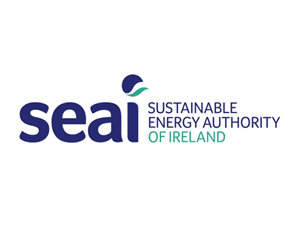 OFTEC
OFTEC leads the way in the off-gas grid heating sector and aims to ensure that consumers have safe and efficient heating. Our trade association represents training providers and liquid fuel heating equipment manufacturers, promoting high standards and supporting the development of sustainable low carbon heating.
RECI
RECI is the Register of Electrical Contractors of Ireland. At Gaswise, we are registered with RECI and fully comply with all procedures. RECI is a self-regulatory body that aims to standardise and monitor the work of electricians in Ireland.
RGII
The CRU has appointed The Register of Gas Installers of Ireland (R.G.I.I.) as The Gas Safety Supervisory Body (GSSB). R.G.I.I. is a wholly owned subsidiary of R.E.C.I. and is responsible for the registering of gas installers and regulating their activities with respect to safety.
SEAI
SEAI is Ireland's national sustainable energy authority, funded by the Government of Ireland. Ecowise are proud to be sustainable energy providers.